Functional Water Supply System in Advanced Process
As Semiconductor Process evolve, request of cleaning capability to remove particles and impurities becomes much stricter than before due to the trend of minimizing line width of wafer. TRUSVAL TECHNOLOGY Co., LTD. provides expertise and high-efficiency equipments to assist our customers reduce energy consumption and reach the goal of Green Manufacturing.
Challenges of Customer Faced:
Request of enhancing cleaning efficiency under the trend of minimizing line width of wafer
Negative effect to environment and human body due to using conventional chemicals
Request of energy saving in conventional process
Our Solutions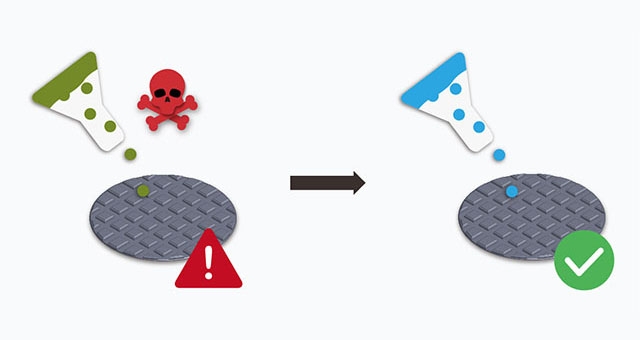 Replacement of Conventional Chemicals
Our customers could increase yield and establish sustainable process simultaneously by replacing conventional chemicals with our products under existing process.
LEARN MORE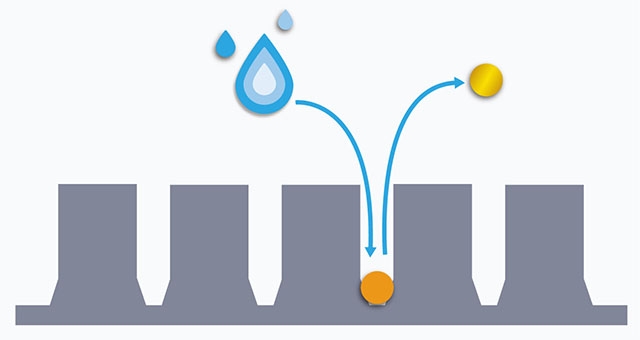 Specific Surface Cleaning
Due to the characteristic of Functional Water, particles and impurities of wafer could be removed. Hence, we could provide more efficient and cleaner solution of process cleaning for our customer.
LEARN MORE
Functional Water Supply System:
CO2-DIW Dissolver
O3-DIW Dissolver
H2-DIW Dissolver
NH3-DIW Dissolver